Camille Rubeiz
Mr. Rubeiz is the Senior Director of Engineering at the Plastics Pipe Institute. He holds a BS and MS in Civil Engineering from the University of Tennessee and from Rensselaer Polytechnic Institute. Mr. Rubeiz is a registered professional engineer,
Fellow of the American Society of Civil Engineers, Secretary of the AWWA 263 [HDPE] Standards Committee, and co-chairs the HDPE Municipal Advisory Board.


Previously, Mr. Rubeiz co-chaired the 2015 ASCE Pipelines Conference and was an Associate Editor of the ASCE Journal of Pipelines Systems Engineering and Practice, 2010 to 2018.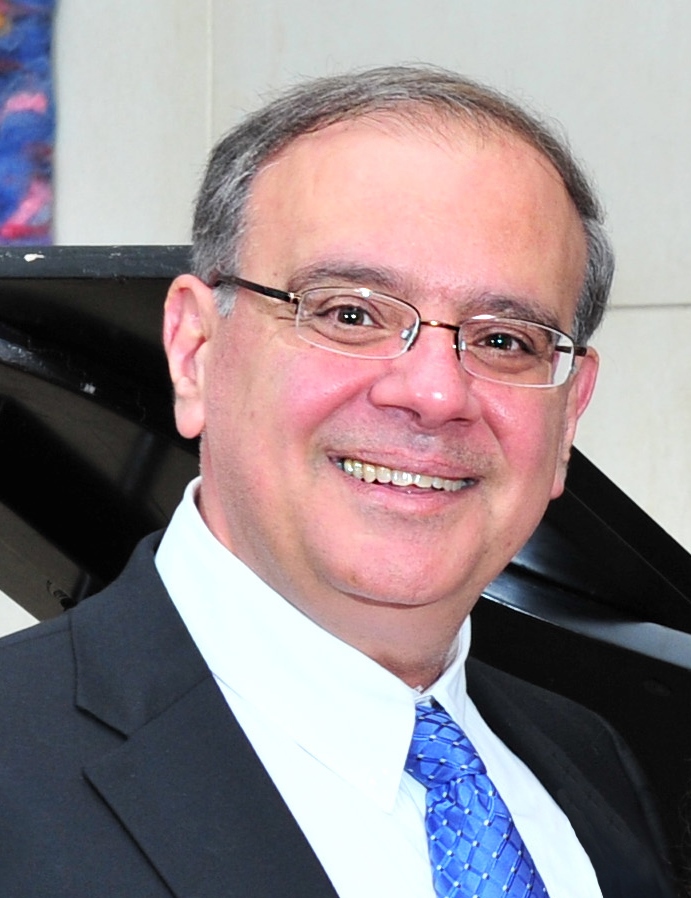 ---