GENERAL INFO

Amsterdam and surrounding area


Amsterdam is one of the greatest small cities in the world. From Amsterdam canals to world-famous Amsterdam museums and historical Amsterdam sights, it is one of the most romantic and beautiful cities in Europe. Canal cruises are a popular way to see the city from the perspective of its canals.

Amsterdam is also a city of tolerance and diversity. It has all the advantages of a big city: rich culture, lively Amsterdam nightlife, international restaurants, good transport - but is quiet, and largely thanks to its extensive canals, has a little road traffic. In this city your destination is never far away but get a bike for an authentic local experience.
For more information please visit: https://www.amsterdam.info/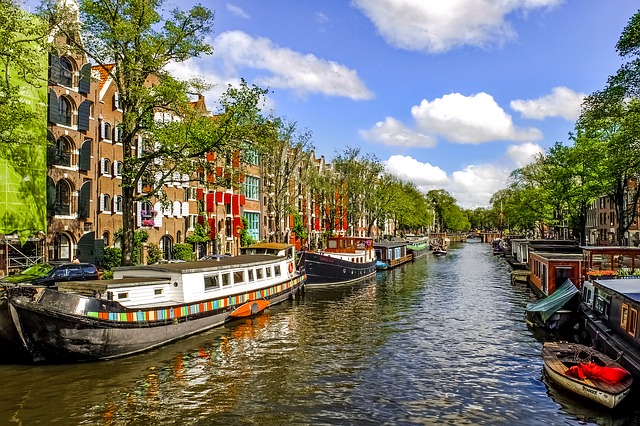 Take advantage of the great local attractions what Everyone knows like the Rijksmuseum, Van Gogh Museum and Stedeliijk Museum, but there is much more. You won't find more things to do than in Amsterdam.
This is your official Amsterdam activities guide (https://www.iamsterdam.com/), complete with the most adventure, the most attractions and the most exciting experiences.
In less than 30 minutes from Amsterdam, you'll find excellent shopping cities like Haarlem, the majestic windmills at Zaanse Schans, the famous tulip fields in and around the Keukenhof, and historic towns like Edam and Volendam.
Discover the most rewarding things to do near the city of Amsterdam.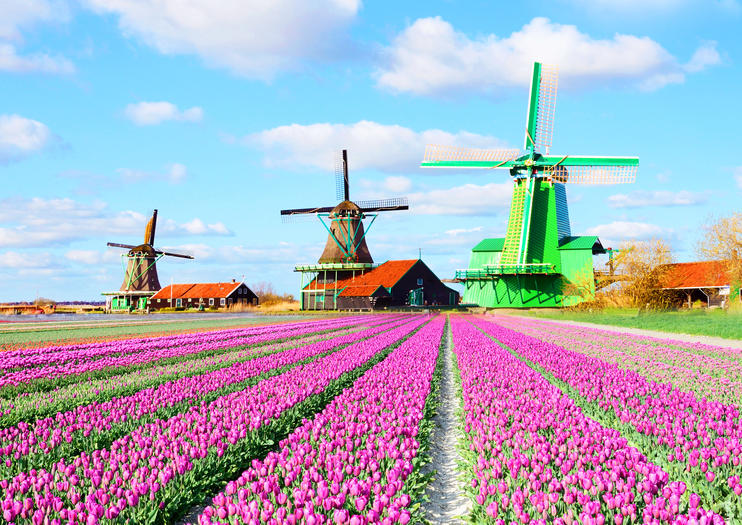 Airport Information:
Schiphol International Airport (AMS) is approximately twenty kilometers and 20 minutes by car from the Hotel Okura.


Taxi Cab Services:
Several taxi companies operate at the Schiphol International Airport: Taxi rates for a one-way transfer to the hotel cost approximately EUR 30-50 one way.
• Standard taxis are readily available at arrivals

• Travel Taxis are ideal for groups of no more than 8 travellers - (In advance reservation required)

• Business Taxis are also available advance reservation also required

• UBER (the prices are more favorable)


Time:
Amsterdam is on Central European Time. Time difference is 1 hour to Greenwich Mean Time.
General temperature:
The temperature in September is mild, at daytime: 20 C, at morning and evening 10 C.
Attire:
Business casual clothing is suitable for the entire event. However, some evening meals and functions that you choose to attend at your leisure in Amsterdam may require more appropriate clothing, including perhaps a dinner jacket.
Also, we recommend you dress in layers as hotel meeting rooms tend to be too hot for some, while others are quite chilly.


Language:
The official language of the conference is in English.