Social Progam
Welcome Reception:

On Monday, the September 21st 2020 there will be a Welcome Reception at the Eye Film Museum, Amsterdam.
All delegates and registered accompanying persons are invited to attend, and it will offer an excellent opportunity to network with speakers and other colleagues.
Suggested attire: Business Causal / Cocktail

Gala Dinner: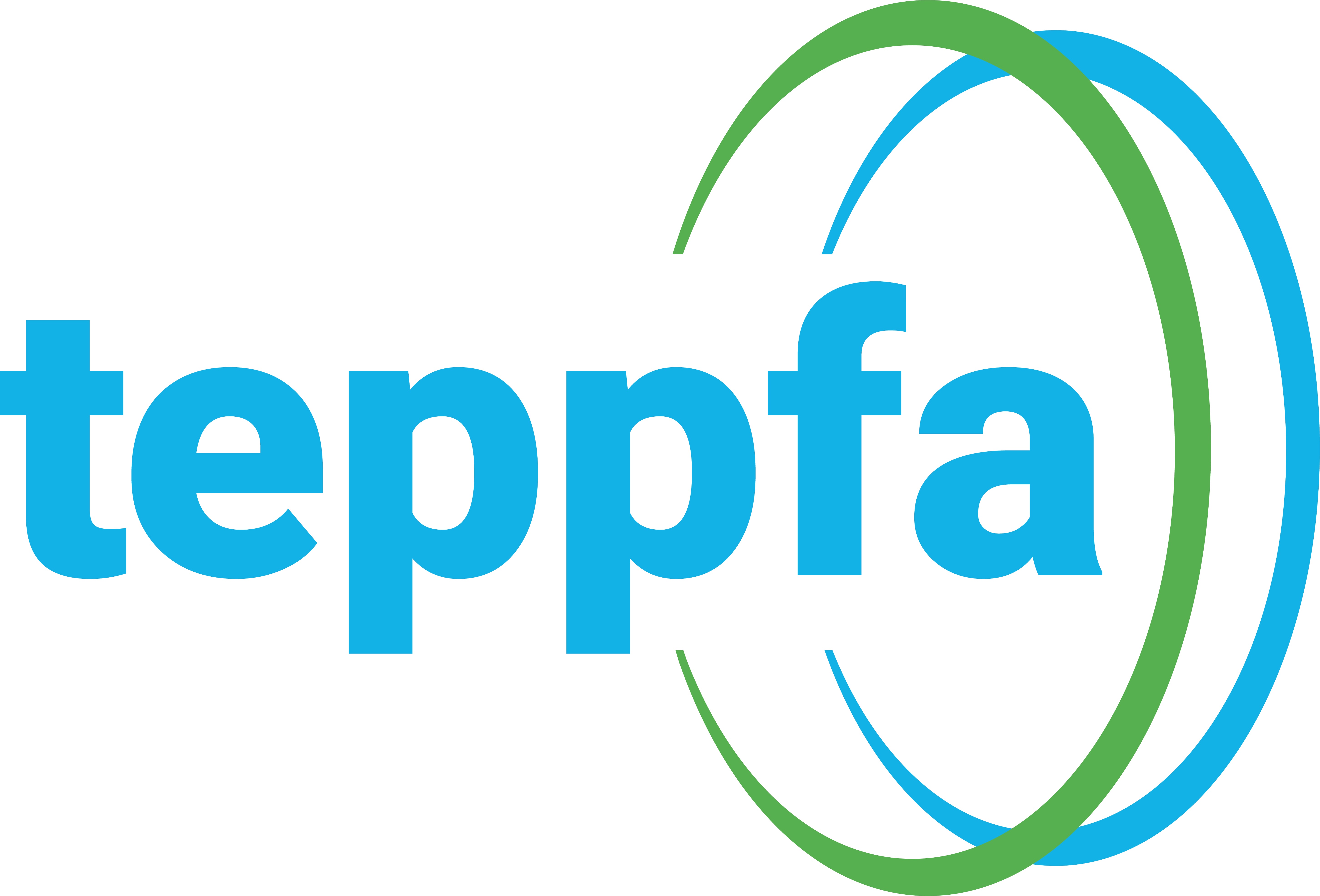 All delegates are warmly invited to attend the Gala Dinner, which will take place at the Hotel Okura, Amsterdam on Tuesday, September 22nd 2020. The Gala Dinner is only available to registered participants and accompanying persons of PPXX.

Suggested attire: Business Formal / Cocktail
We are looking forward to seeing you in AMSTERDAM 2020
More information about the programs will be announced later.