Daniel Currence
Daniel Currence holds Bachelors and Masters degrees in Civil Engineering from the University of Missouri-Columbia. He began is career in the U.S. Navy Civil Engineers Corps and also has experiences as an environmental consulting engineer while working for Parsons Corporation.
Dan has over 20 years of direct involvement with the corrugated plastic pipe industry, having worked as a supervising field engineer for Advanced Drainage Systems, Inc. for 15 years.
He joined the Plastics Pipe Institute in (PPI) 2013 where he is currently the Director of Engineering for the Drainage Division of PPI.
Dan actively represents the corrugate plastic pipe industry on the ASTM F17 Committee on Plastic Pipes, with the AASHTO Subcommittee on Materials, on Transportation Research Board Standing Committee for Culverts & Hydraulic Structures, and is a member of NCHRP Review Panels for culvert research.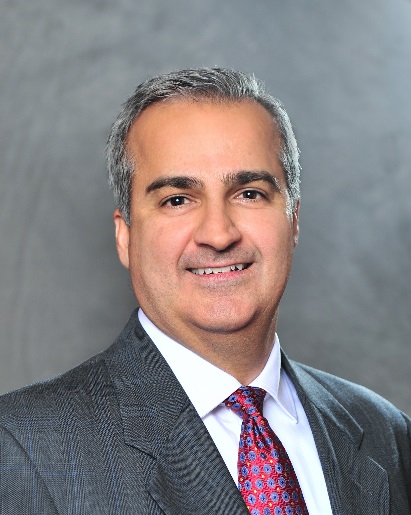 ---