Patrik Schneider - Head of ADTS PE Specialties, LyondellBasell
After obtaining his PhD in Chemistry, Patrik started his career at BASF in 1998 as head of laboratory in the R&D department. In 2003 he joined Basell first in the PE product development segment and then moved to a series of management functions in the application development and technical service area.
He is currently heading the AD/TS department for PE specialties, where apart from pipe applications he is responsible for the technical aspects of the healthcare, closures, wire&cable and plastomers businesses.
In addition to his functions at LyondellBasell he currently acts as Vice-President Europe of the PE100+ Association.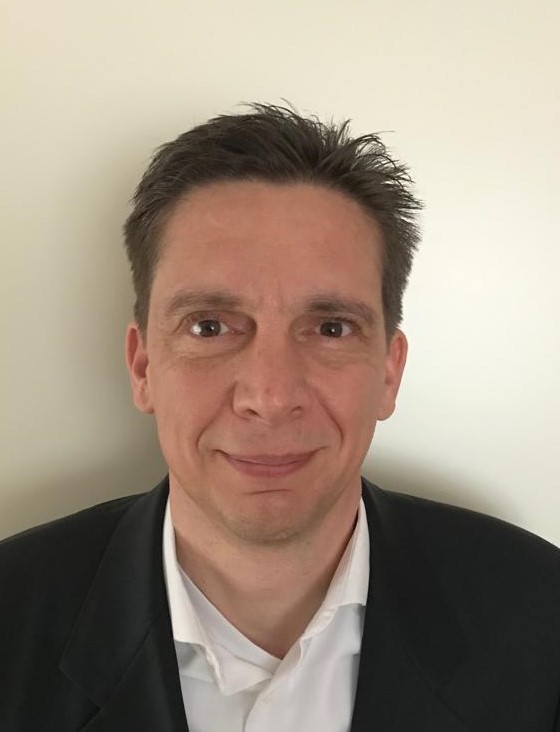 ---