Robin Bresser
Robin Bresser currently holds the position of Head of Marketing Pipe in Borealis, Vienna. Previously, he spent 9 years with the JV company Borouge, Singapore and Abu Dhabi where he lead the Pipe team in creating and executing strategy as well as technical and marketing activities. Robin enjoys >25 years of experience in technical marketing of polyethylene (PE) and polypropylene (PP) resins for pipe applications spanning the North America, Europe, Asia and the Middle East.

Through his work at Borealis and Borouge, Robin has strongly contributed to the advancement of both companies and the pipe industry over the years through several PE/PP pipe innovations and market development initiatives.

Robin presented many technical papers on various topics at seminars and conferences worldwide. He has held board positions in key associations such as the PE100+ Association, (where he held the position of President from 2005 to 2009) Water and Sanitation for the Urban Poor (part of Borouge & Borealis Water for the World programme to benefit the lives of more than 800,000 people) and the Plastic Pipes Conference Association, where he was a pioneering force in making the conference series and its spin off activities a sustainable, not for profit, industry recognised, global success.

Born in 1964 in Germany, Robin holds a BSc degree in Chemical Engineering with high honours from the University of Wisconsin, Madison, USA and has completed several executive management courses at IMD and INSEAD.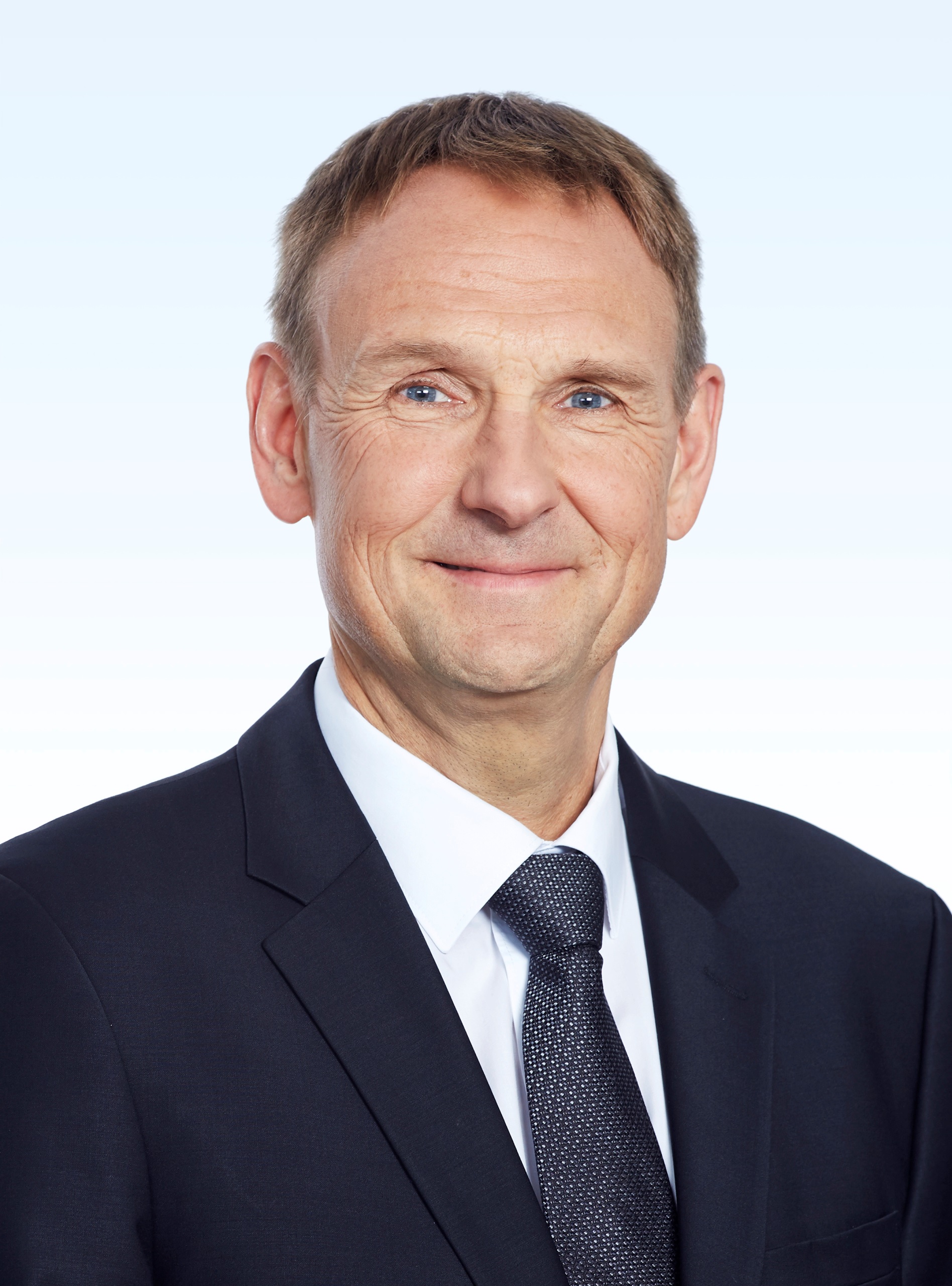 ---